Frequently asked questions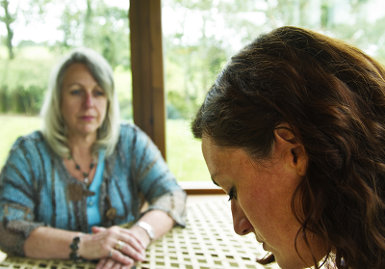 What made you become a counsellor?
Having worked through much of my own emotional baggage over the years with some excellent counsellors and knowing what a difference it made to me being able to move forward and live life in a more fulfilling way.  I always knew it was something I would do; now being the right time
How do you not take everyone's problems on board?
I am very human and yes I am touched deeply at times. However, I believe that if a client is in a deep emotional river, far better for me to keep a foot on dry land and throw a lifeline or  encourage them to swim to the side, than both of us to be up to our necks in deep water.
How many sessions will I need?
I tend to work in blocks of 6 sessions occasionally this is enough.  However if issues are linked to child hood for example we could be looking at a much longer term.  All clients are very individual.
How often do I come for sessions?
Weekly is ideal, however I am always open to discussion and can be flexible.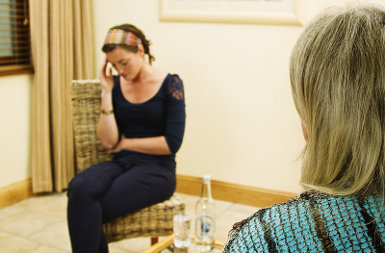 How much will it cost?
A session is 50 minutes and costs £45.
For long term work or cases of extreme hardship a concession may be possible.
What about confidentiality?
As a member of the B.A.C.P. British Association of Counselling and Psychotherapy I abide to strict rules on Confidentiality. There are a couple of exceptions but I would make sure you were fully aware at our first session during our contracting
How do I book an appointment?
By telephone, email or text.  I take daytime and evening appointments and some Saturdays. Any of your queries I am more than happy to discuss with you..
What if I feel unsure about you or I think I may know you?
We would discuss this and I would support you in finding a more suitable counsellor.  One of the most important elements within counselling is 'the relationship one we are both comfortable with.